What
if
we
create
something
amazing
?
<2 class="main-heading">VIDEO
MUSIC
PODCAST
VIDEO
MUSIC
VIDEO
MUSIC
PODCAST
VIDEO
MUSIC
We develop daring media
concepts to make the
‍difference.

Music production: Vasilis Skarleas Media produce, promote, and share music in collaboration with start-up artists. We share all our knowledge for social media marketing and we take care of all the details like a manager would do. Don't forget the video clip production.

Video production:Our team is capable to produce any type of video project including Brolls, music video clips, and spaces promotion videos. We are using advanced software for editing including FCPX and Adobe Premier. We are equipped with the latest camera stabilizers, drone, and advanced HDR camera lens. We are mainly focused on mobile filmography because we believe that this is the future of this industry since there is a huge evolution in this domain.

Podcast production: A podcast is a series of spoken word, audio episodes, all focused on a particular topic or theme, like cycling or startups. You can subscribe to the show with an app on your phone and listen to episodes whenever you like on your headphones, in the car, or through speakers.

As for us, we can provide you all the instructions that you need to create your first podcast. You can ask us questions that you may have and last but not least we can host your podcast.

Yeah, that's right! Your podcast, in order to be live on the Internet so it can be accessed from different apps like Spotify and Apple Podcast, has to be hosted under specific conditions. Vasilis Skarleas can do that and for free! In addition to that, we can provide you a clip art that represents your podcast's channel.
01
podcast projects

CORPORATE & RETAIL EVENTS - SPECIAL EVENTS - VIRTUAL EVENTS - BRAND EXPERIENCES - ROADSHOWS - PRODUCT LAUNCHES - ENTERTAINMENT & SHOWS - GUEST MANAGEMENT & LOGISTICS

02
video projects

BRAND PROMOTION - CO - MARKETING ACTIVITIES - PRODUCT LAUNCHES & CAMPAIGN - MEDIA RELATIONS & PR

03
music projects
WEB DESIGN - VIDEO CONFERENCES - SOCIAL MEDIA MANAGEMENT - ENGAGEMENT ACTIVITIES - GAMING & ENTERTAINMENT - APP DEVELOPMENT - ONLINE VOTING SYSTEMS


living experiences
living experiences
creating lifestyles
creating lifestyles
new destinations
new destinations
About me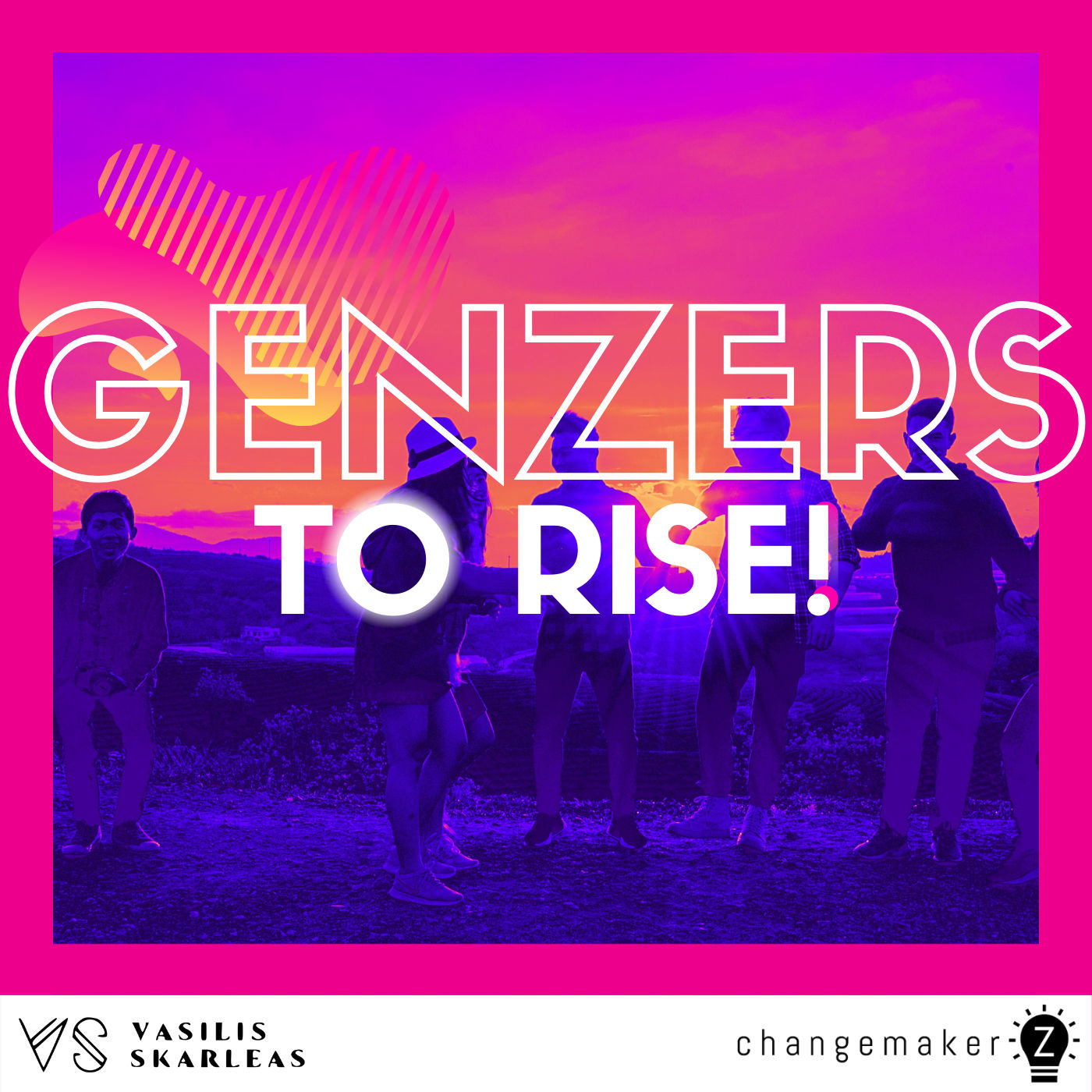 I design digital platforms that elevate the customer experience.
Never take the obvious path
The brands I build and the experiences I create live at the intersection of clarity and surprise and are positioned to matter in culture through shared values and ideals.

As a freelancer I take each project as personal and as a perfectionist, I want to be better each time

Simplicity is what binds a company to its market, builds a winning strategy, and drives our day-to-day making.
Anything around us is worth to be observed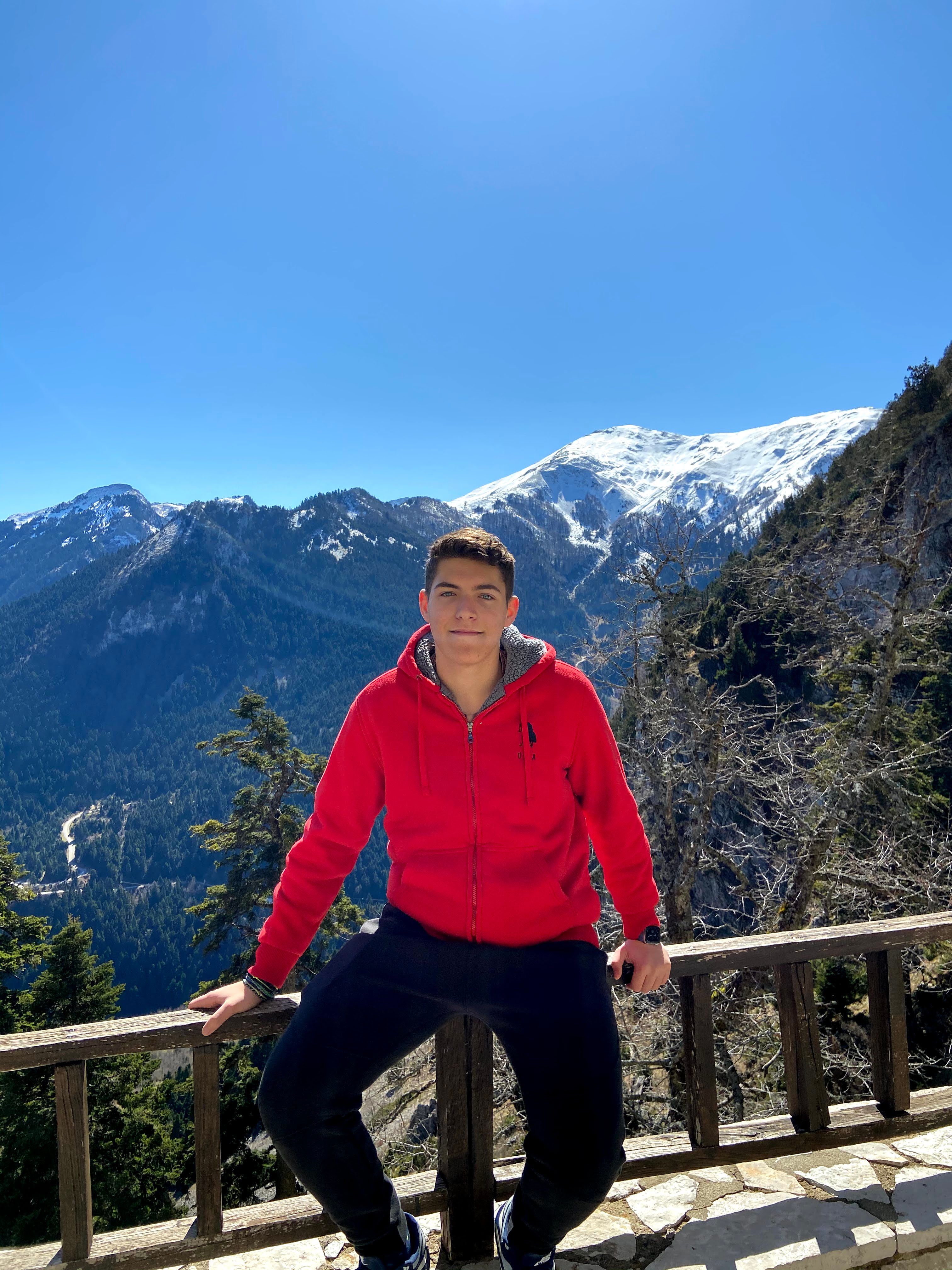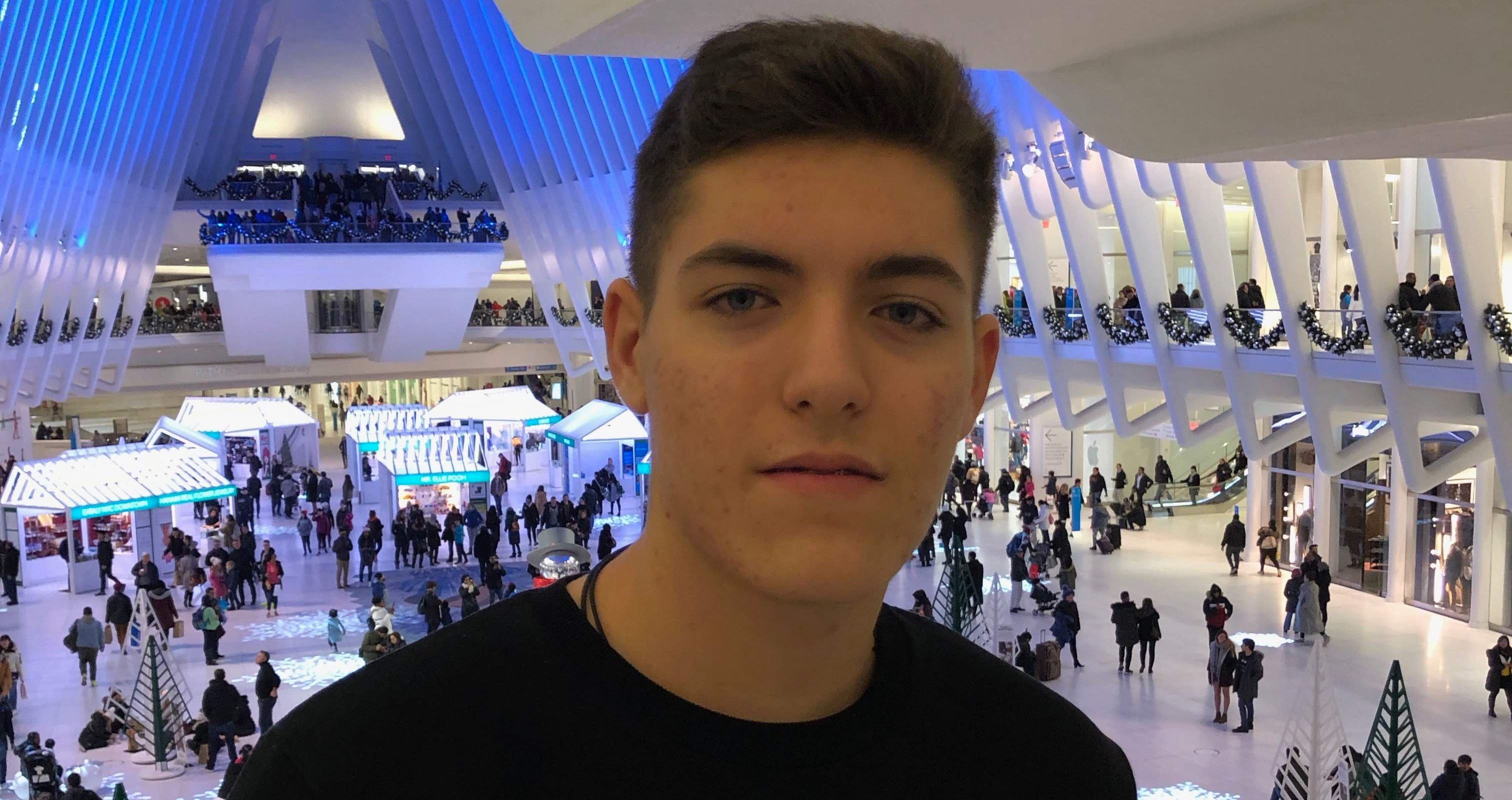 Our work has little to do with the things you see and so much to do with the way you see them.
Mauris fermentum, est quis condimentum maximus, metus velit semper ligula, vitae egestas ligula diam eget mauris.

This is my mantra

Vasilis

Skarleas | Producer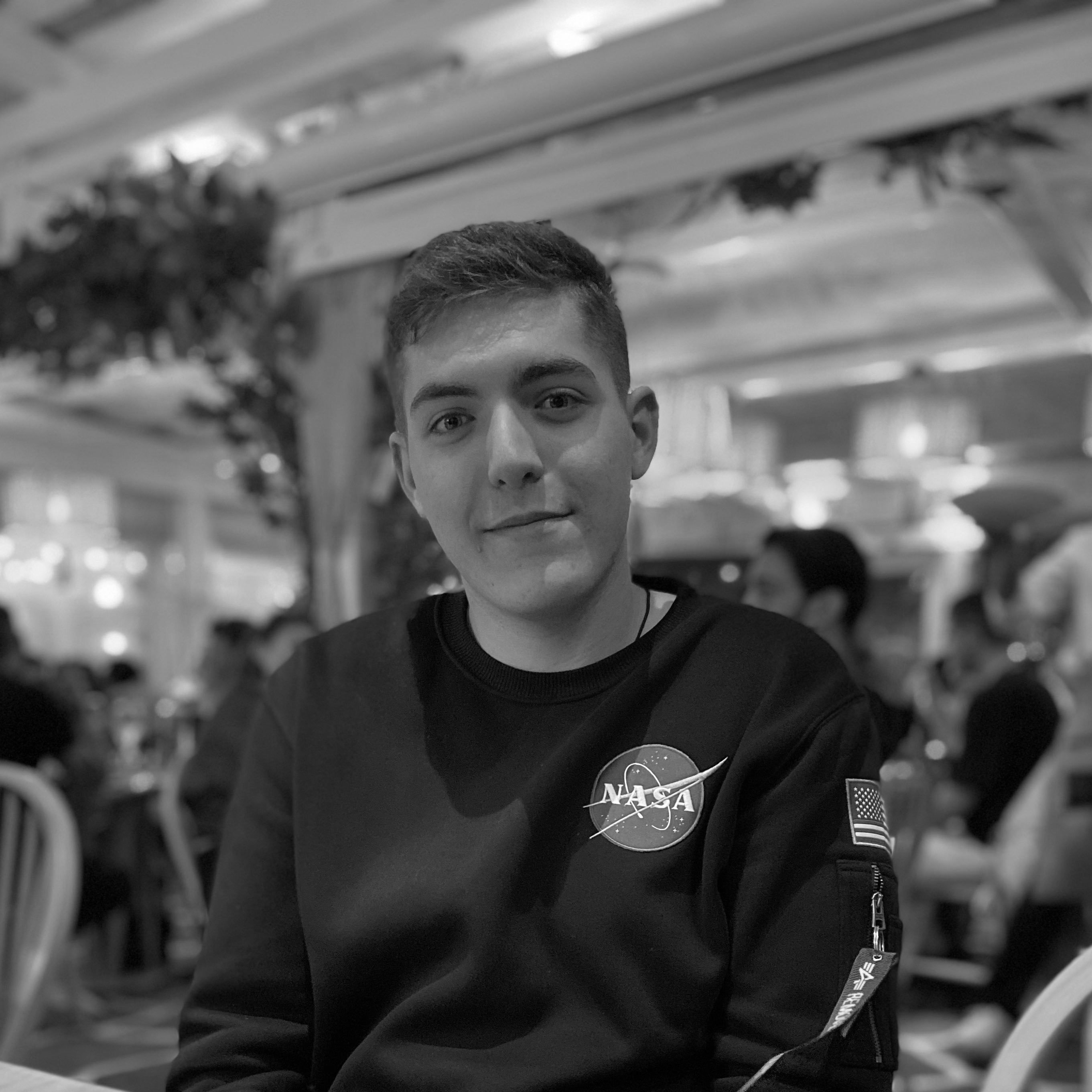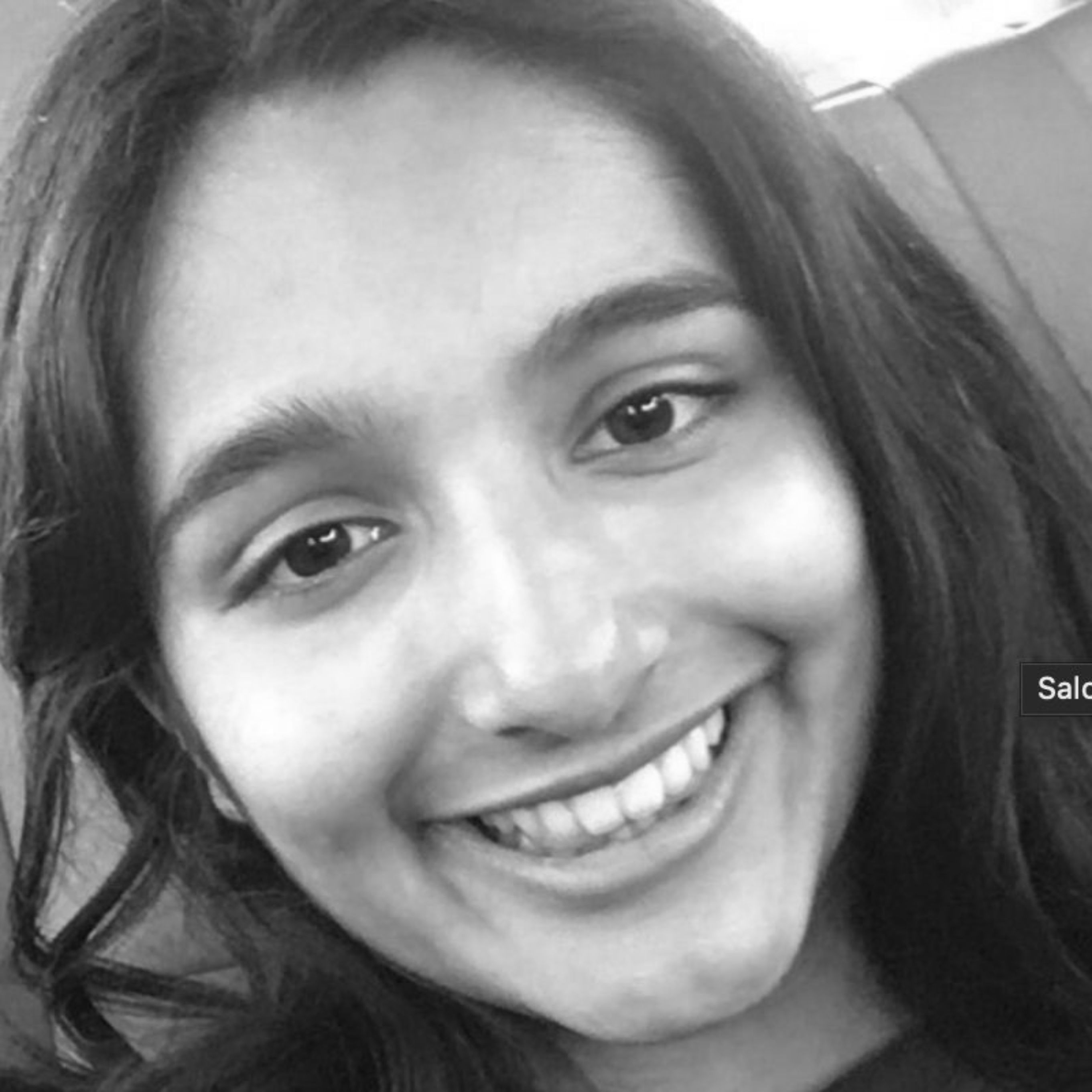 Saloni

Nayak | Podcaster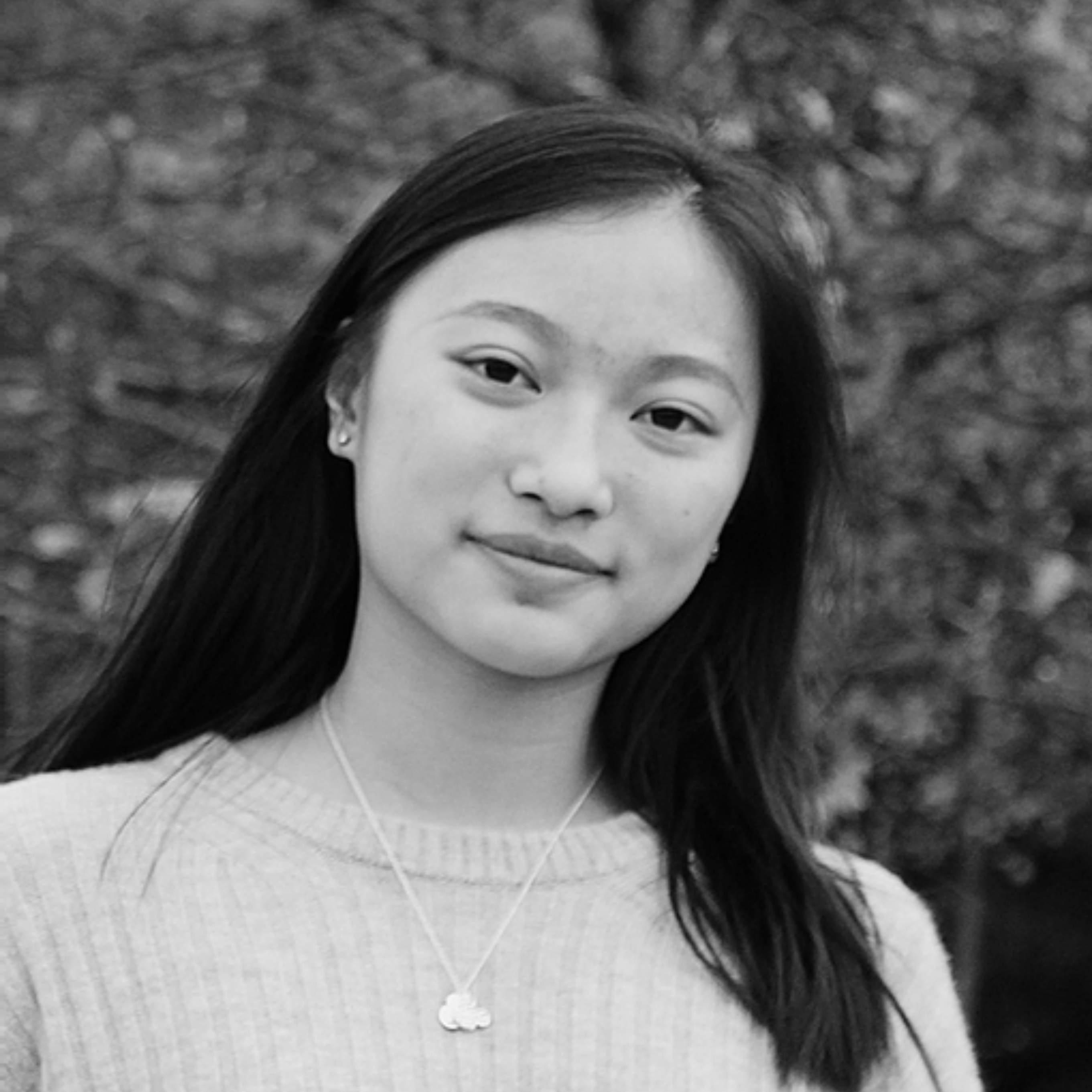 Hannah

Ye | Podcaster
Kennedy

Brown | Podcaster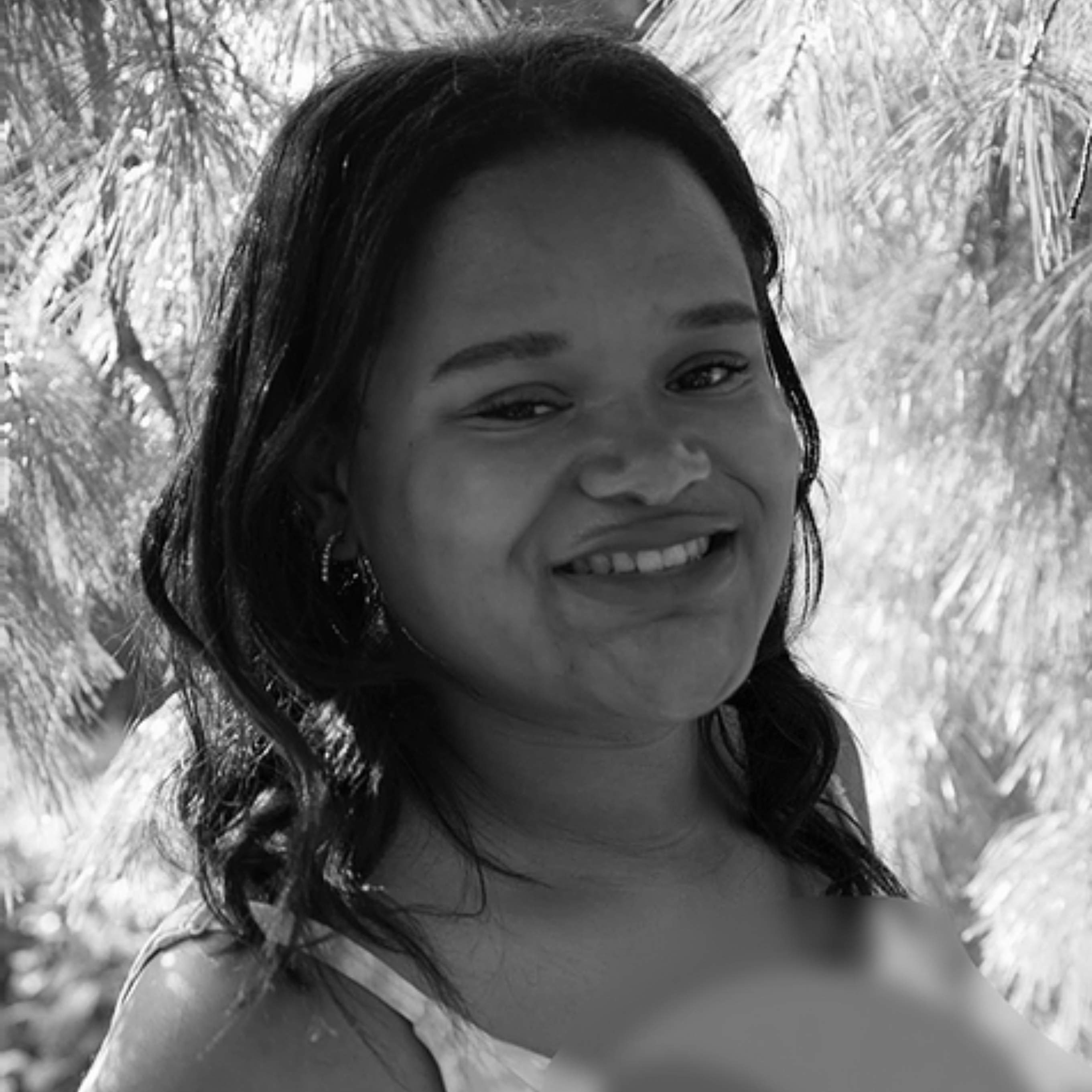 Emilia

Kouini | Designer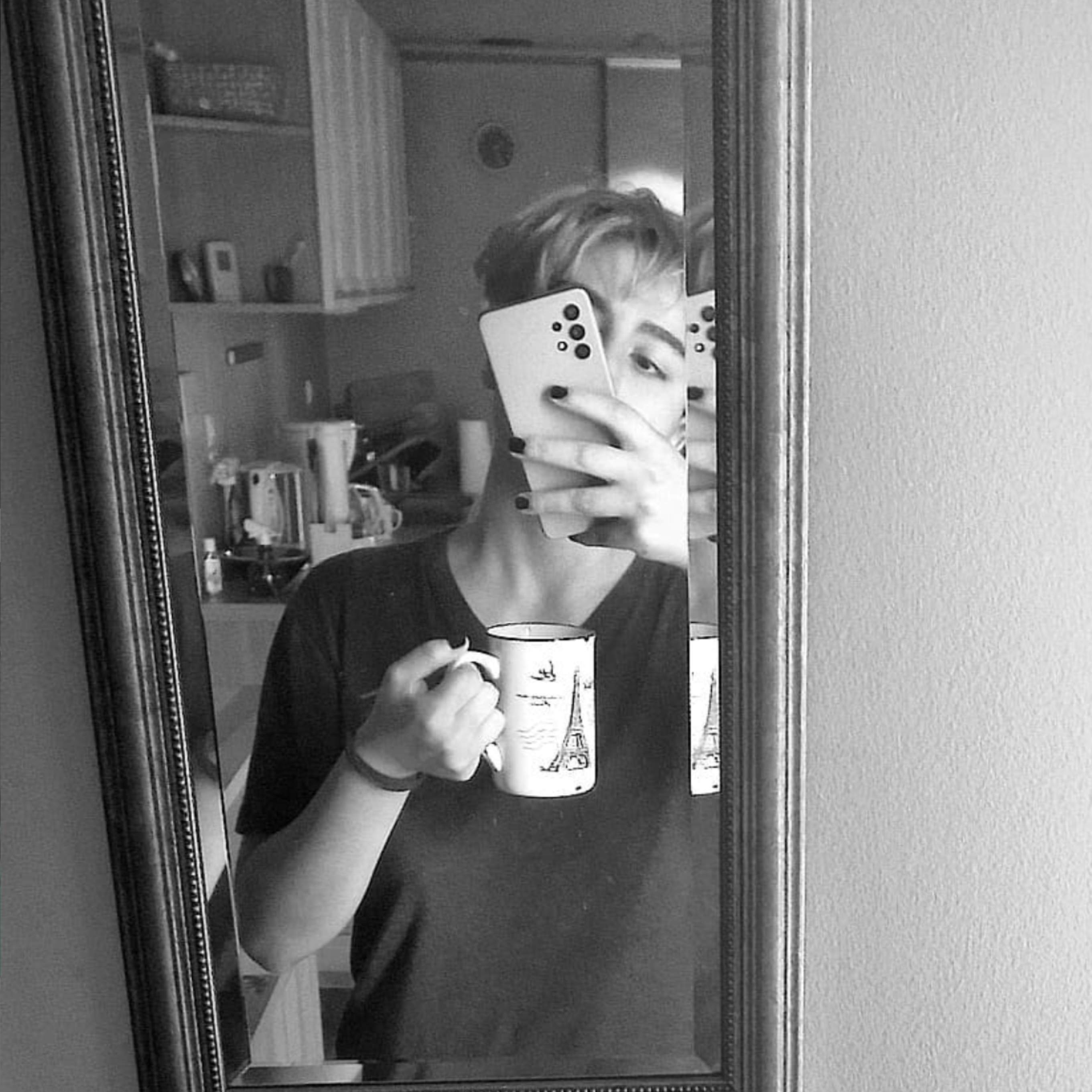 Meet the
crew
As a productions agency with emphasis on tecnology
and social impact, we see creativity